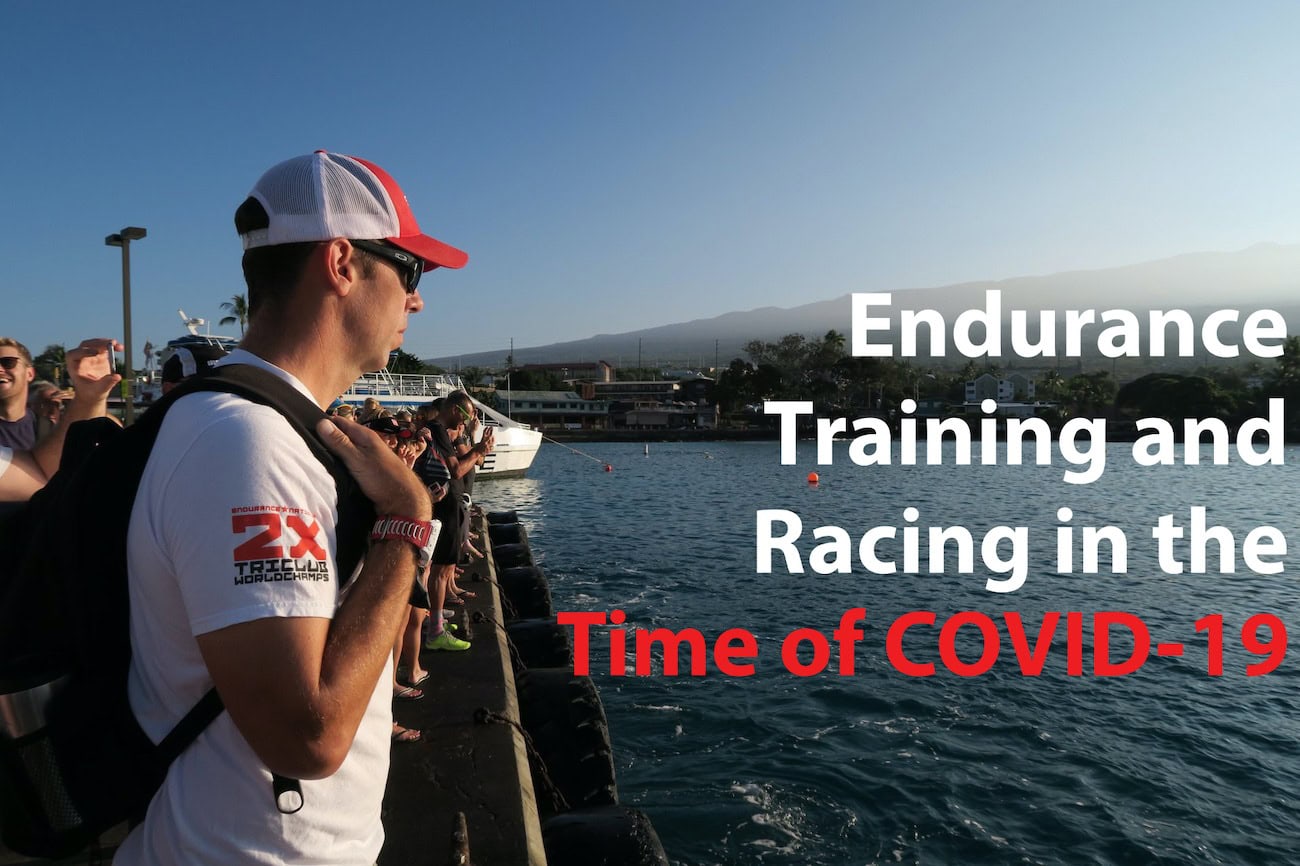 This is an open letter to the endurance community with information on how you can stay on track with your personal training and racing goals for the year while things are rapidly changing around us all.
For many of us, working out is a form of therapy, a daily "exercise" in what it means to be ourselves. Racing is an extension of that practice, and includes more than just a chance to test our progress but to connect with a community of like-minded people who share our goals and lifestyle.
Given the rapid spread of COVID-19 and the necessary health precautions each and everyone of us is being asked to take to slow the spread of the virus, our lifestyles have been completely upended. These changes are drastic and reflect not only the scope of the challenge but also the global community level response required to make a difference.
While we need to think globally and act locally, questions regarding your training and racing are totally on the table. This post can hopefully be your guide, and will be updated regularly as we add more (so bookmark it).
Continue to Read the Full Guide, including the Video from Coach Patrick's One Hour Facebook AMA
If you have tips or ideas or insights, please feel free to share them in the comments!
Stay safe and healthy,
~ Team Endurance Nation